Best leaving work gifts
You've known them for some time, experienced lots of work related incidents and openly mocked impertinent decisions that filter through to you both. So, what leaving gift do you buy for your colleague whom you've spent so many wondrous hours of your life with?
A pair of booby handwarmers? Perhaps, or maybe a beverage cup with a message the two of you will only understand? Or, maybe something completely different…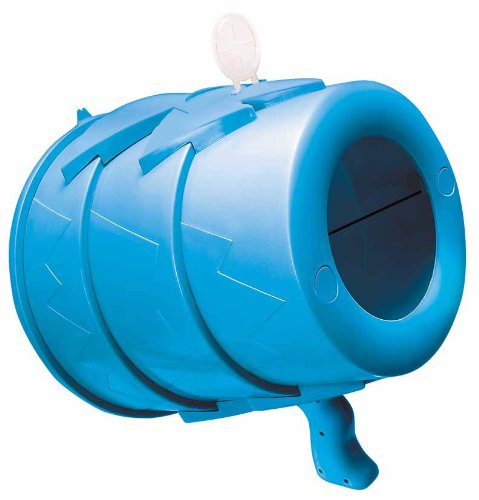 Oh, we've some great areas within this website if you need a random gift, we do like to cater for specific needs, so let's keep it leaving work related.
Expensive leaving gifts
Your soon to be ex colleague may have been a part of the company for decades, so they may warrant a more intellectual gift. Rewarding colleagues with fantastic gifts for long service is not unusual, have you checked out the spar breaks we offer? If not, then you should, it's not too bad an idea…
Though again, this is all about gifts for people who are leaving work. Not about the employee too much. I guess we're trying to say that it's no bad thing to consider the guy leaving. How long has he been around for, are the any unique abilities to him or her that you can reflect in the gift, does anyone like him or her? These considerations will influence the gift purchasing outcome. If things are terrible we do also have an under £10 section.