Buy Aftershave to Impress
Aftershave is in abundance and makes a great gift for any gent. Pick out an aftershave your man is going to love. We've reviewed our favourites here, treat yourselves to one of these aftershaves by ordering today!
Ted Baker Eau De Toilette
Click the image for pricing details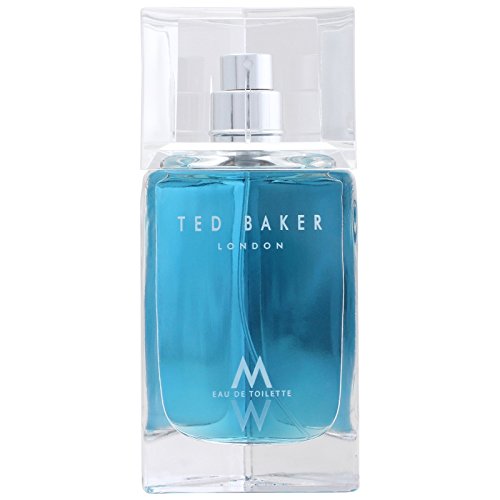 A British clothing company known for stamping their unique twist on clothing ranges, have created beautifully bottled aftershaves that smell sensationally fragrant. This Ted Baker aftershave will naturally uplift the wearer, with its naturally uplifting scent you are guaranteeing good vibes all day long.
Ted Baker's Eau De Toilette comes with a range of benefits:
Top - Japanese Yuzu and sparkling citrus with Roseberry, Black Pepper and Super Fresh Masculine Spice
Heart - Coriander, Fresh Spice, Elemi-Lime / Spice Note, Guaiacwood, Resin and Masculine rich woody amber
Base - Vetiver, smooth clean wood, Tonka Bean, Sweet Amber and clean long lasting musk.
This Eau De Toilette from Ted Baker is encapsulated by what can only be described as fresh, nice and long lasting, makes a great gift.
Issey Miyake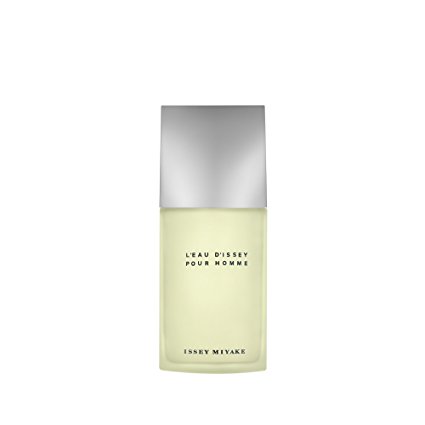 Described my many as simply being a wonderful fragrance that goes on forever. A centred citrusy smell mixed with florals that get sweeter as the day goes on. This Issey Miyake aftershave is easily identifiable with a unique scent of white musk, with an aquatic citrusy complementary scent.
Buy Issey Miyake perfume today, and make a great gift for the special man in your life. Issey Miyake Perfume first hit the shelves in 1992 and still to this date creates modern and innovative scents.
Aftershave makers are all vying for your business, but don't be rushed in to making your purchase. Try them out, go with the one you know your partner will like.
Check out our aftershave range by clicking the link.